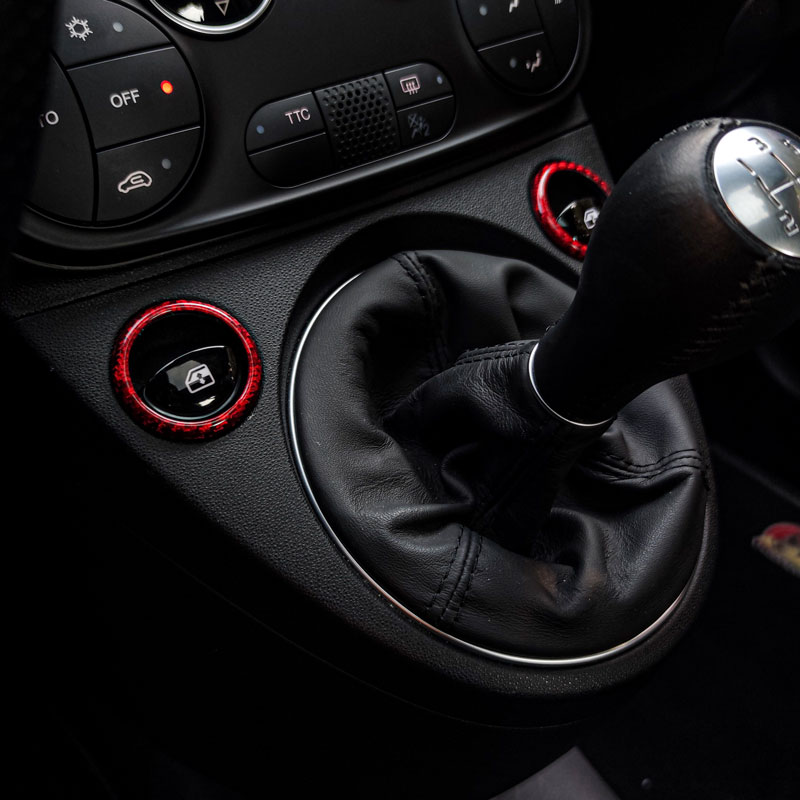 Stock - Shipping tomorrow
We create the pieces of your dreams. We manufacture each piece individually for you, attending to your tastes and needs.
Rave Works offers you endless customization options to apply to your pieces, the limit is up to you!
Ravé Works has its own engineering, design and manufacturing team. We can create your project from scratch quickly and efficiently.